Brosix makes it easy to keep files, conversations, and personal user & company data completely secure. This is because Brosix uses encrypted servers and private instant messaging networks (for Enterprise clients) that ensure that non-approved users will ever be able to access the network.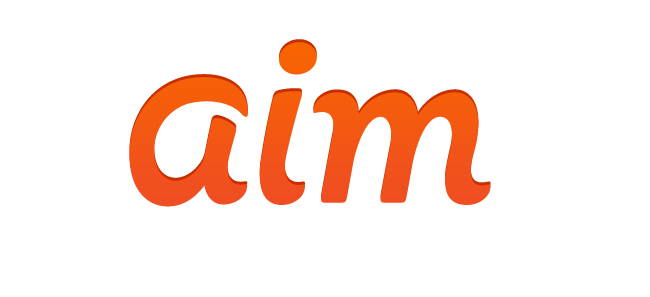 Recently, security concerns have popped up surrounding the new AIM program, which was re-designed and re-launched in the fall of 2011. An article on InfoWorld.com states:
"The new preview version of AOL Instant Messenger raised privacy concerns for us when it was first introduced, first because it started storing more logs of communications and second, because it apparently scanned all private IMs for URLs and pre-fetched any URLs found in them," EFF said in a blog post on Tuesday.

The upcoming AIM client stores all chat logs on AOL's servers by default so that they can be accessed from multiple devices. However, despite the obvious usability benefits, this behavior poses privacy risks to users.
These types of security concerns are never something to worry about with Brosix. To learn more about Brosix or to secure a free trial, visit the main Brosix website.